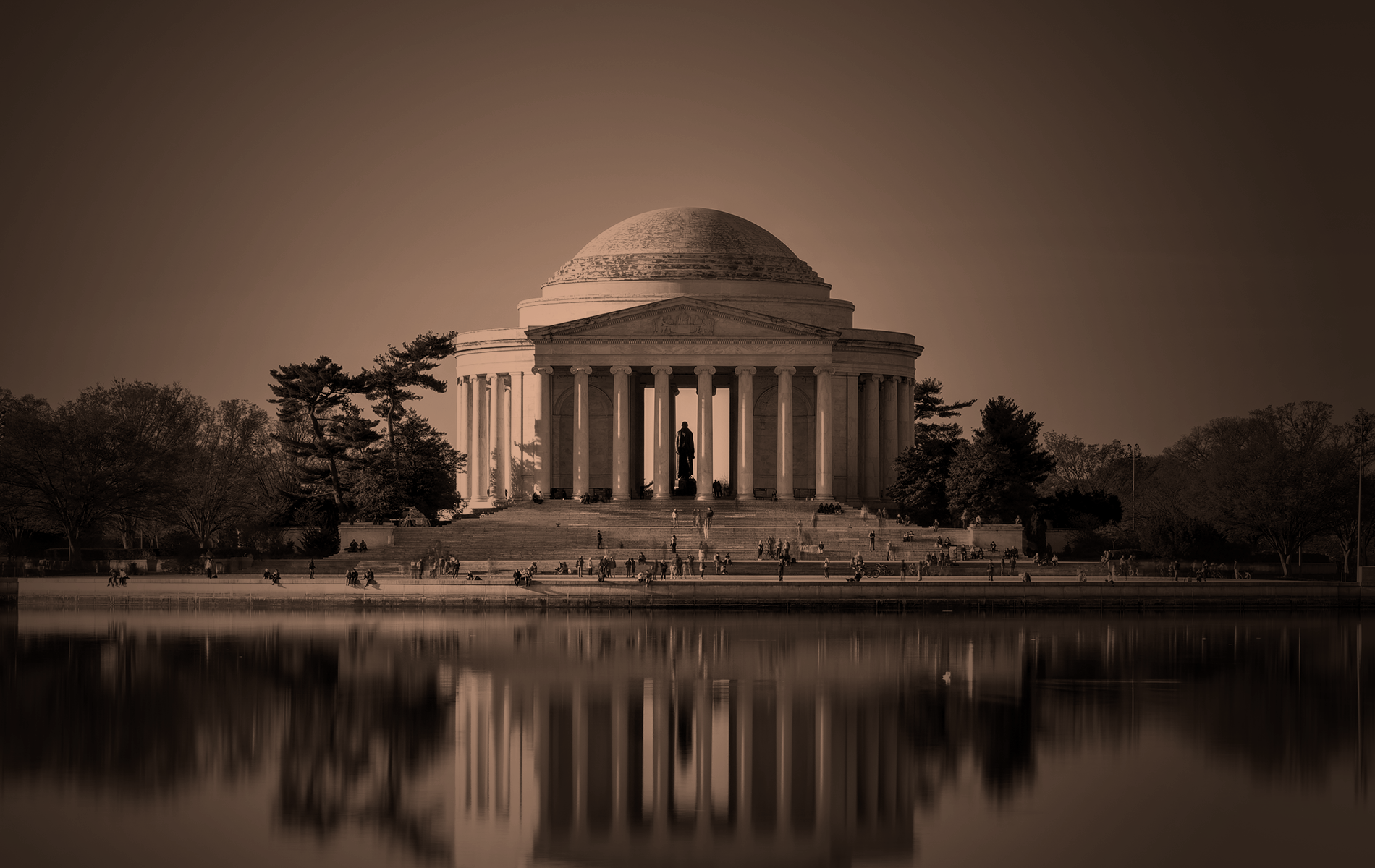 Starr Wright USA.
Summary.
Starr Wright's founder, Frank Wright, intimately knew the inherent liability risks that can arise from being a federal employee. To address those risks, Wright invented the Federal Employee Professional Liability Insurance (FEPLI) program and founded an agency in 1965 to administer a policy that could protect U.S. Federal employees' careers and reputations. Over 50 years later, Starr Wright USA has set the standard for insurance programs for federal employees and is the largest Third Party Administrator (TPA) serving this market.
Highlights.
Application redesign increased bid rate from 88% to 97-99%
Graphic Display ads
HTML responsive email development
Services
UX / UI / Prototyping / Email / Search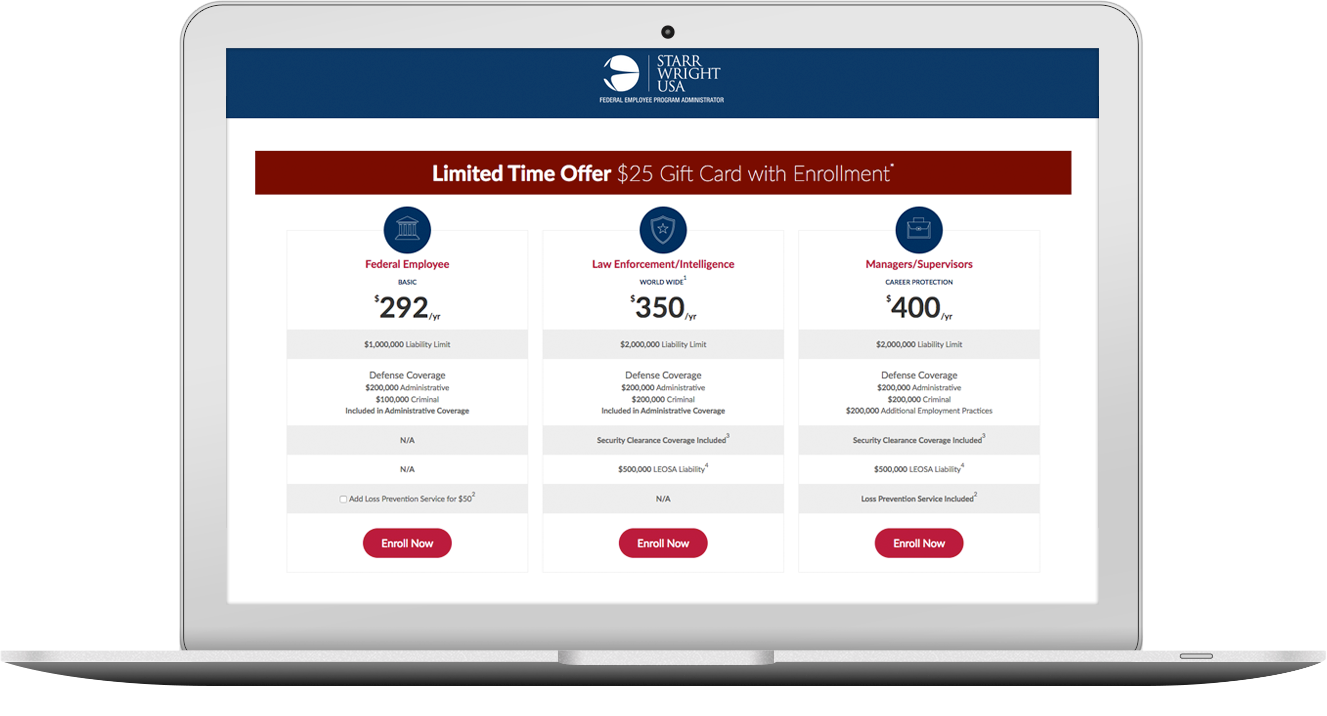 Desktop.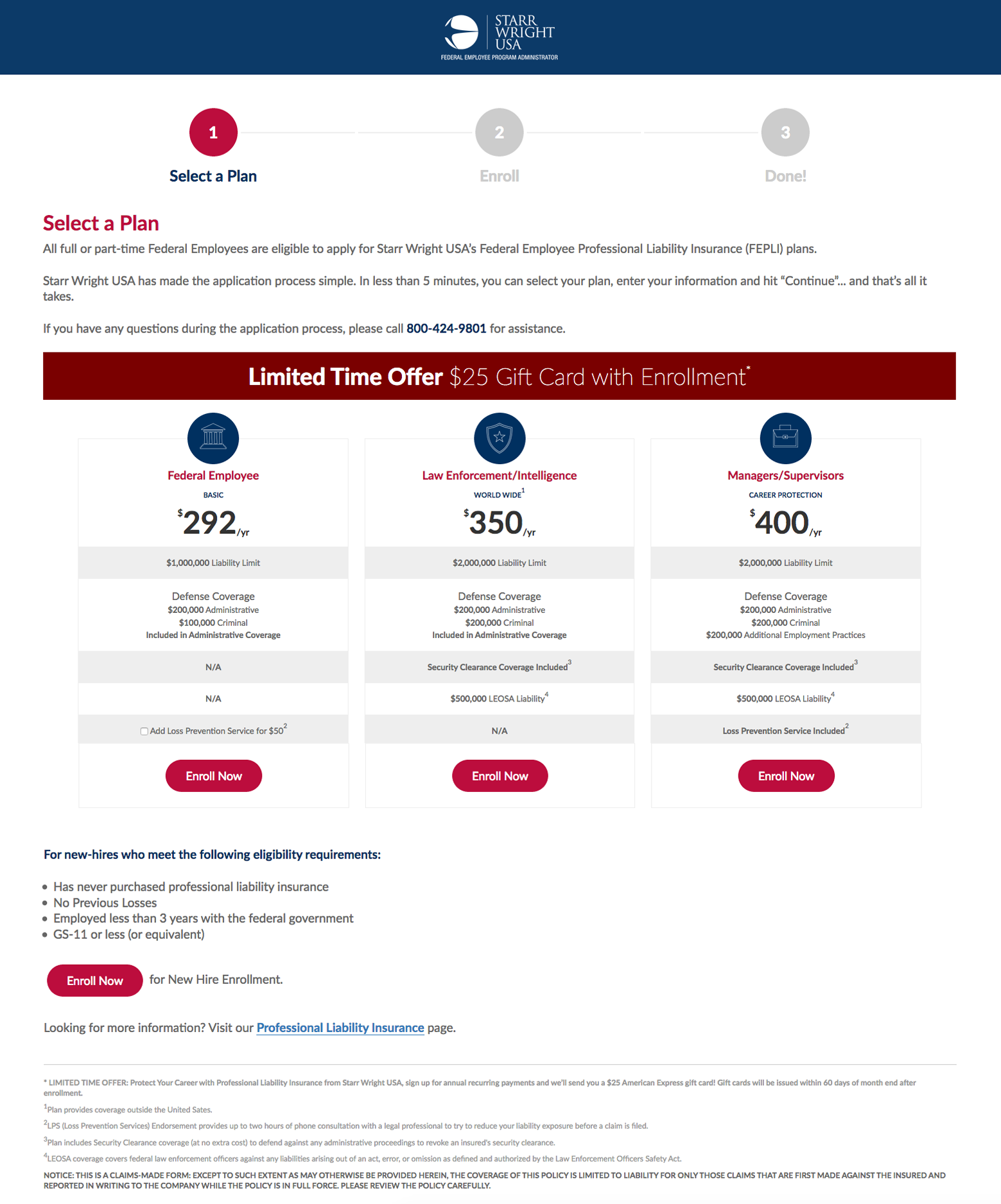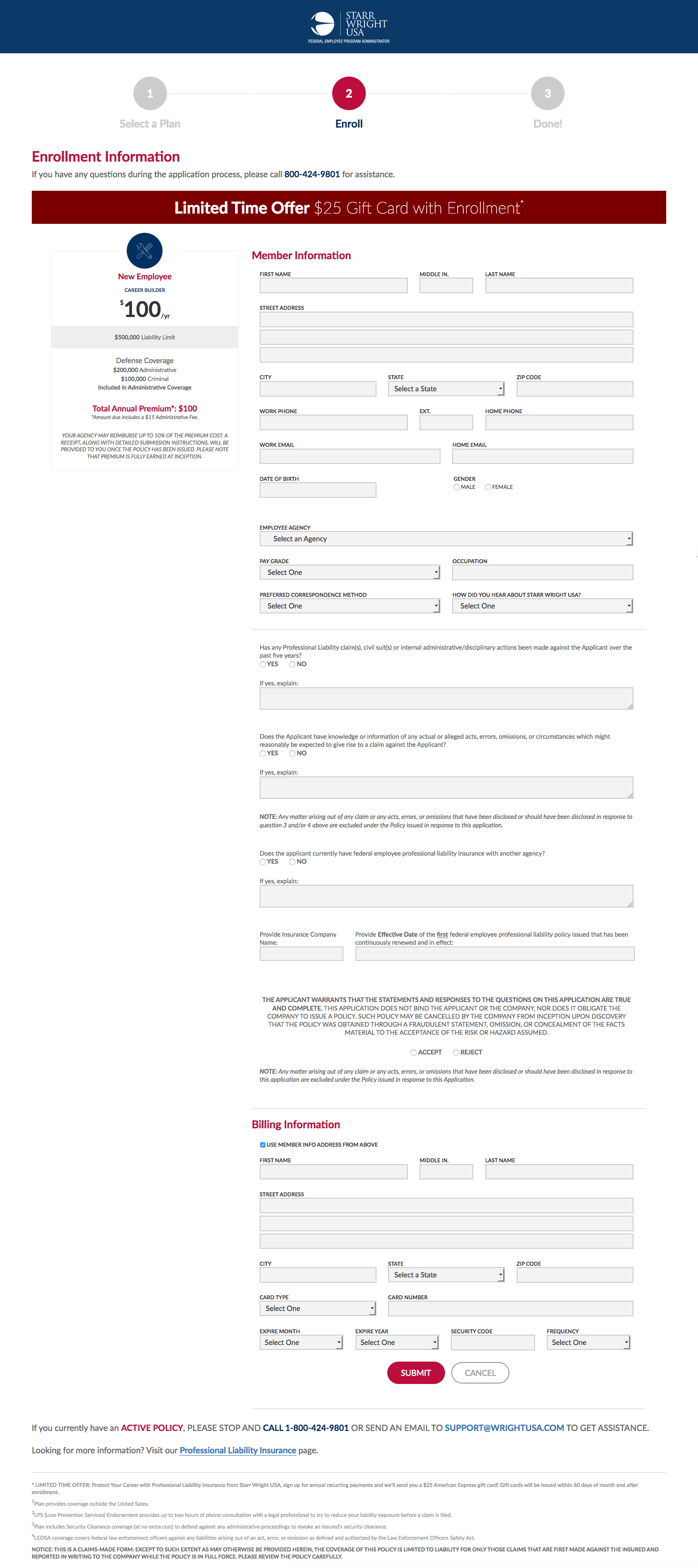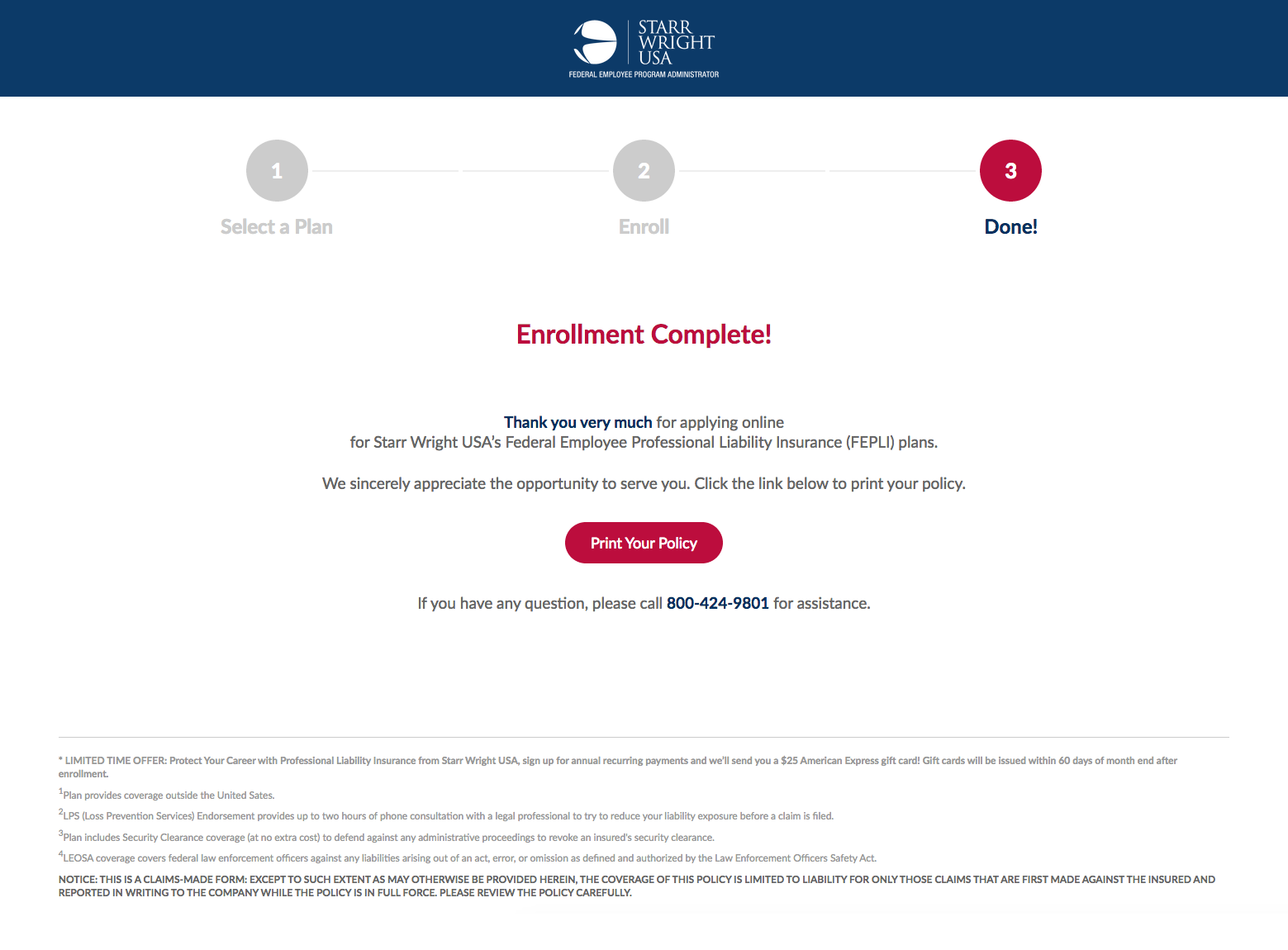 Mobile.