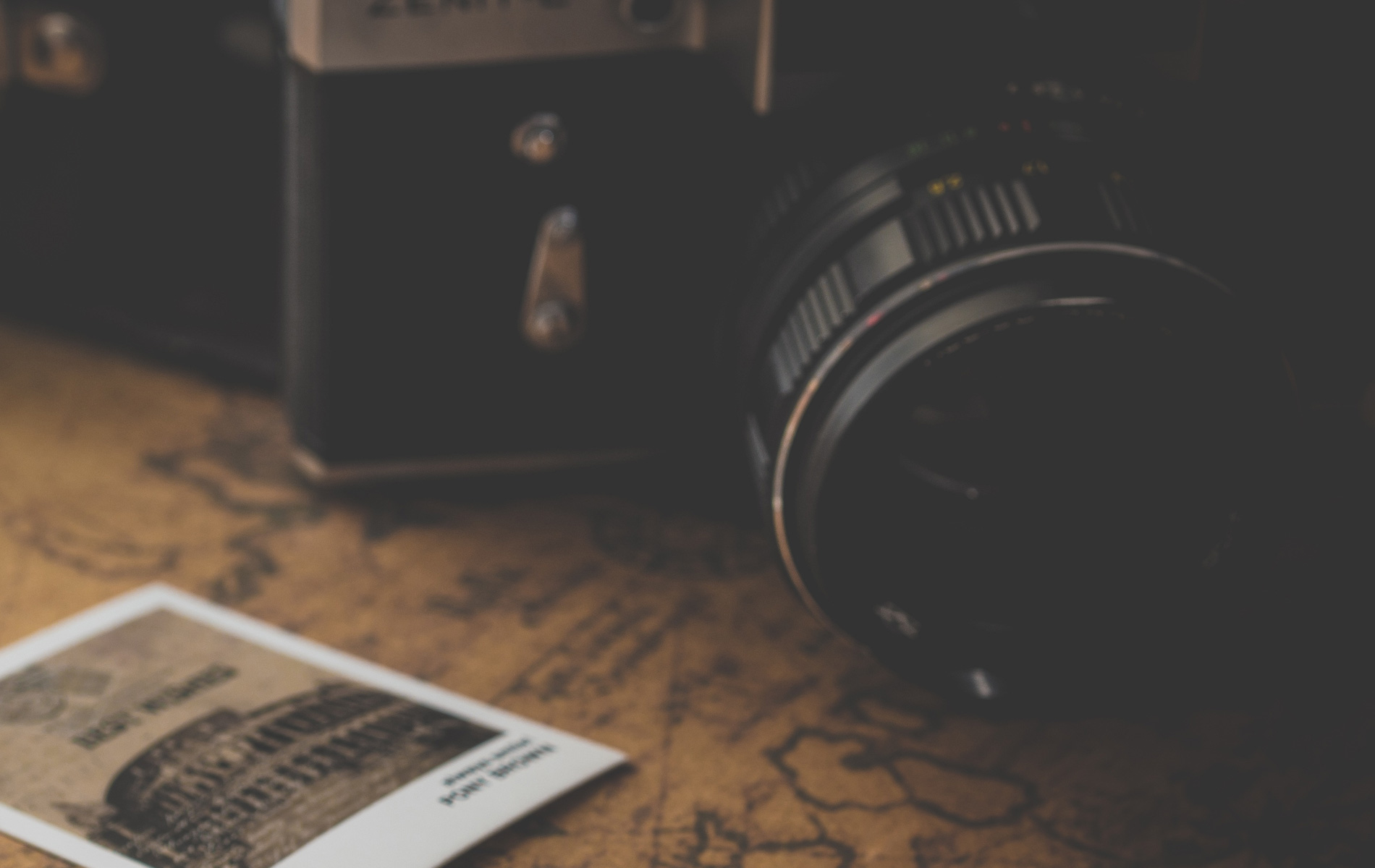 What We Do.
With experience in all aspects of creative services and digital marketing, our knowledge and expertise runs deep in the services listed below. For anything we don't consider myself an expert in, we partner with top-class professionals that are experts in their respective arena. This approach allows us to provide our clients with the best product at the most reasonable investment.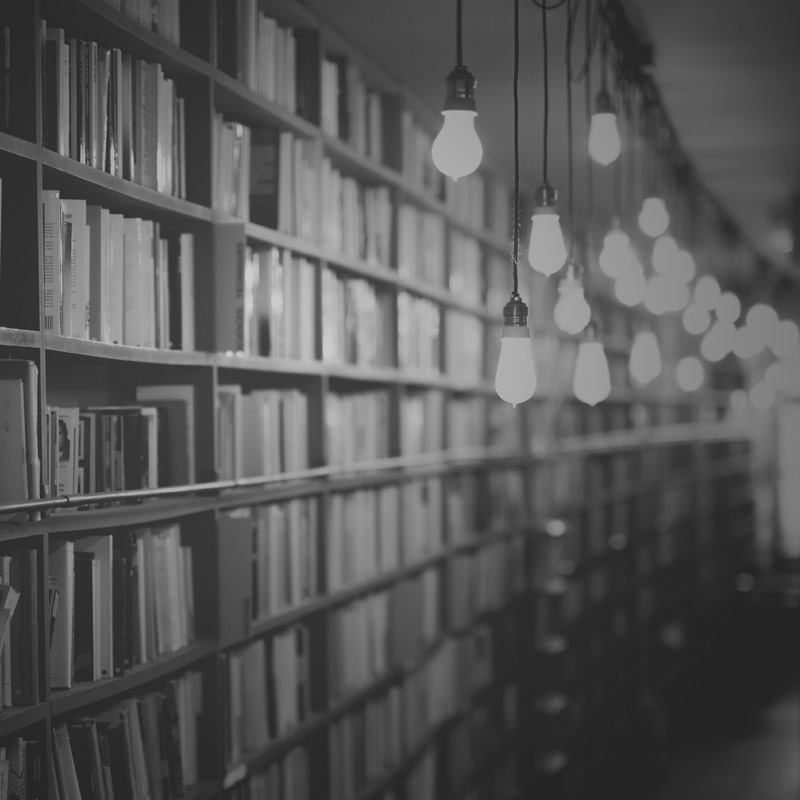 Web Development
We develop websites that increase opportunities and generate leads, as well as custom web applications to improve processes and solve problems.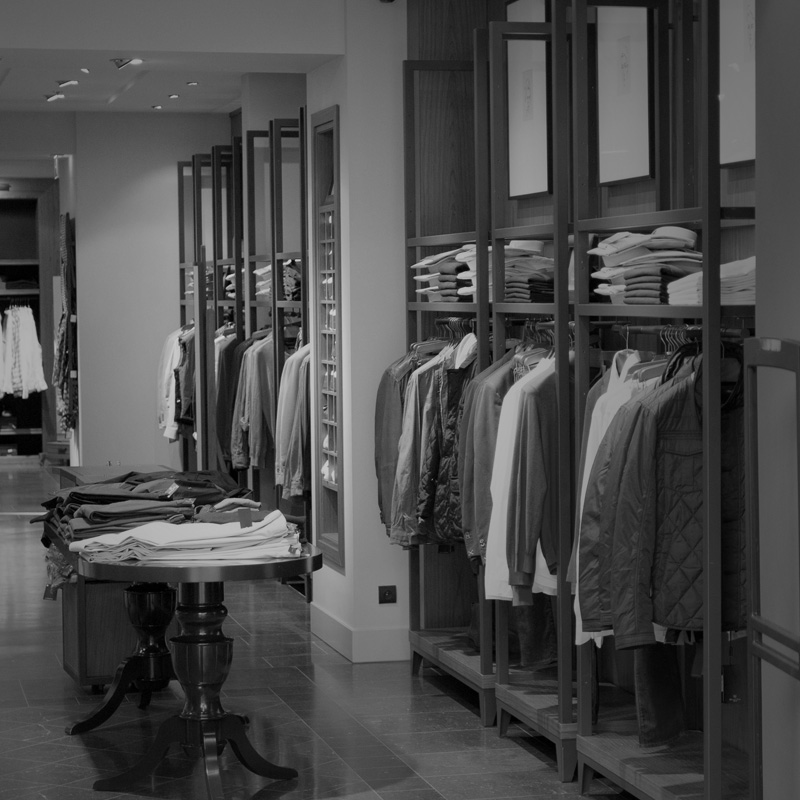 Ecommerce
After experimenting with several eCommerce platforms, we've found that "off-the-shelf" solutions consistently fell short. We custom-build our ecommerce sites from the ground up, allowing ultimate flexibility to provide the perfectly tailored eCommerce experience that will increase sales through your online store.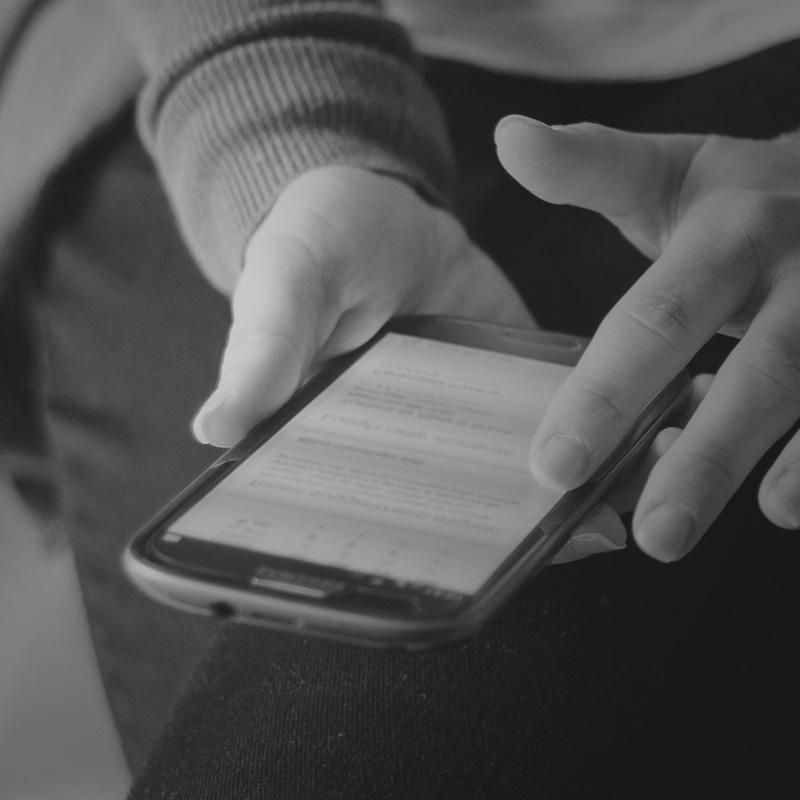 Search Marketing
We provide professional search marketing services that will increase the number of new visitors to your website. Services include organic SEO, paid search campaigns, display advertising (static graphics & animated HTML5 ads), Local Search, business reputation management & customer reviews.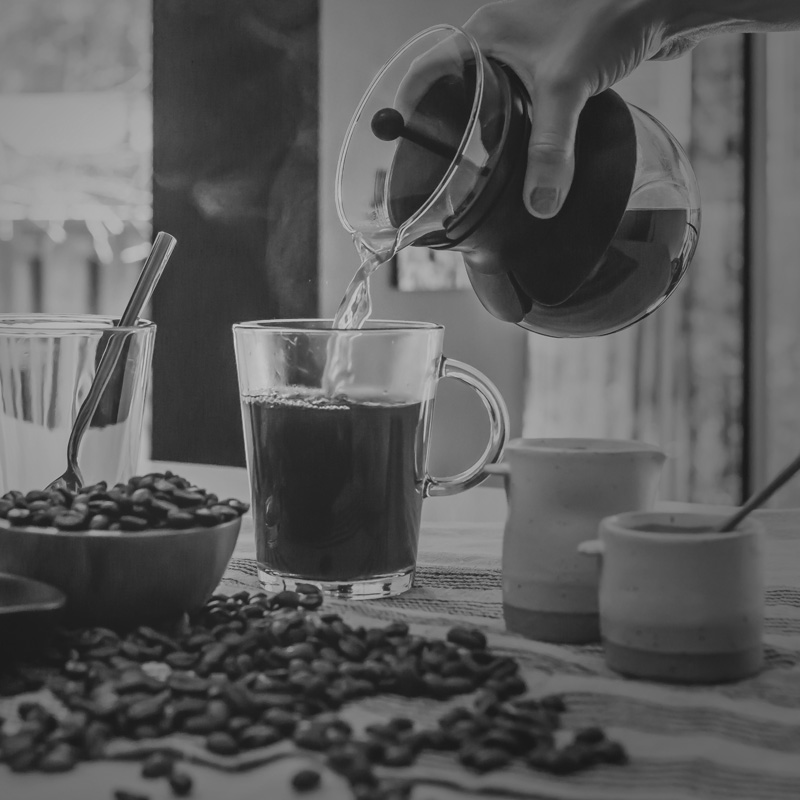 User Experience
We design sophisticated websites and applications. By optimizing the information architecture and designing a user-intuitive flow, we'll create a frictionless journey.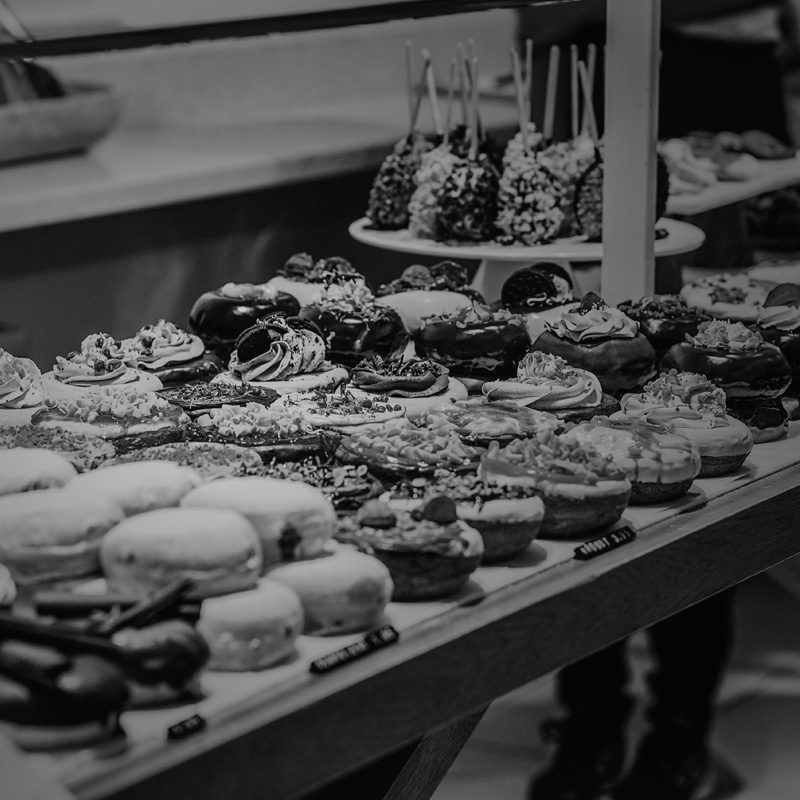 User Interface Design
We design user-friendly, responsive websites that reflect the brand's image that will look elegant on any device by taking a mobile-first approach. Services include wireframing, template design, interactive prototyping, style guide development, illustation and icon creation.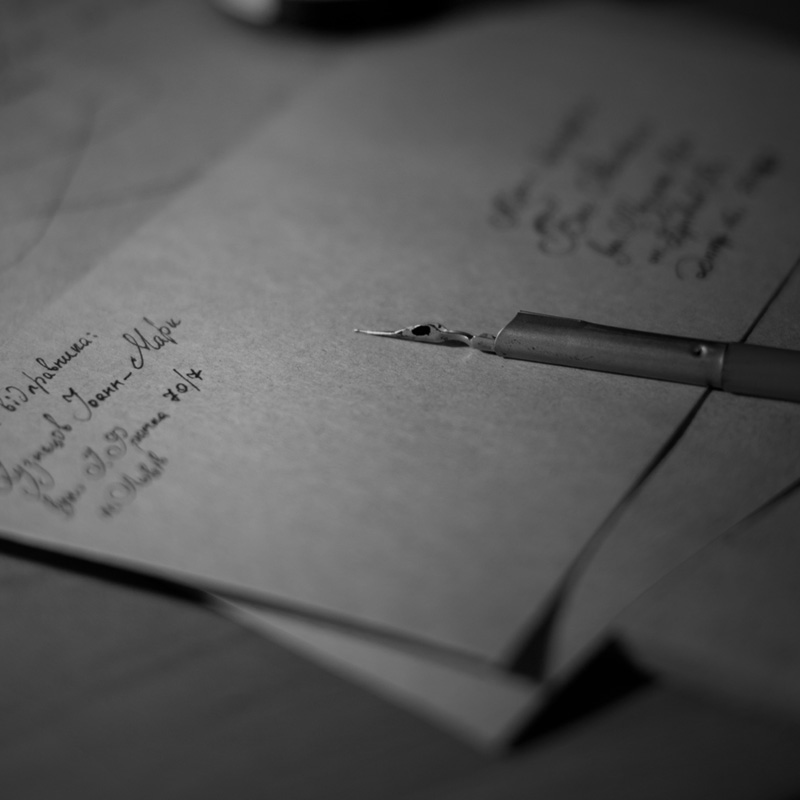 Email Marketing
We craft clean, responsive emails that will keep your brand front-of-mind with your customers. Services include template design, list management, and email automation for ecommerce.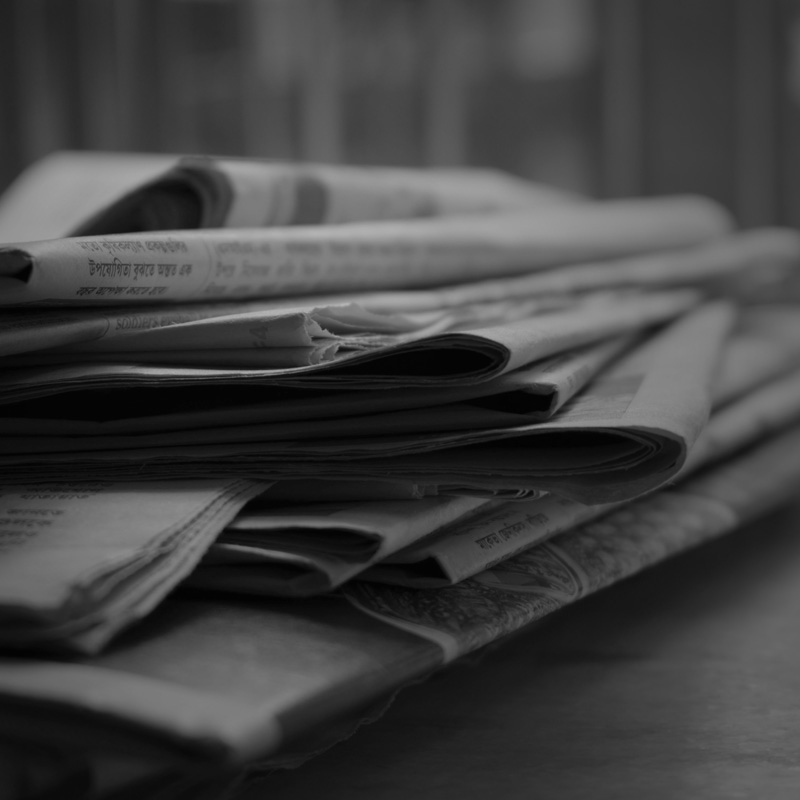 Print Material & Branding
We create visual identities that represents the brand image and resonates with the consumer. Services include visual identity, logo development, illustration, graphic design, icon creation, and branded collateral.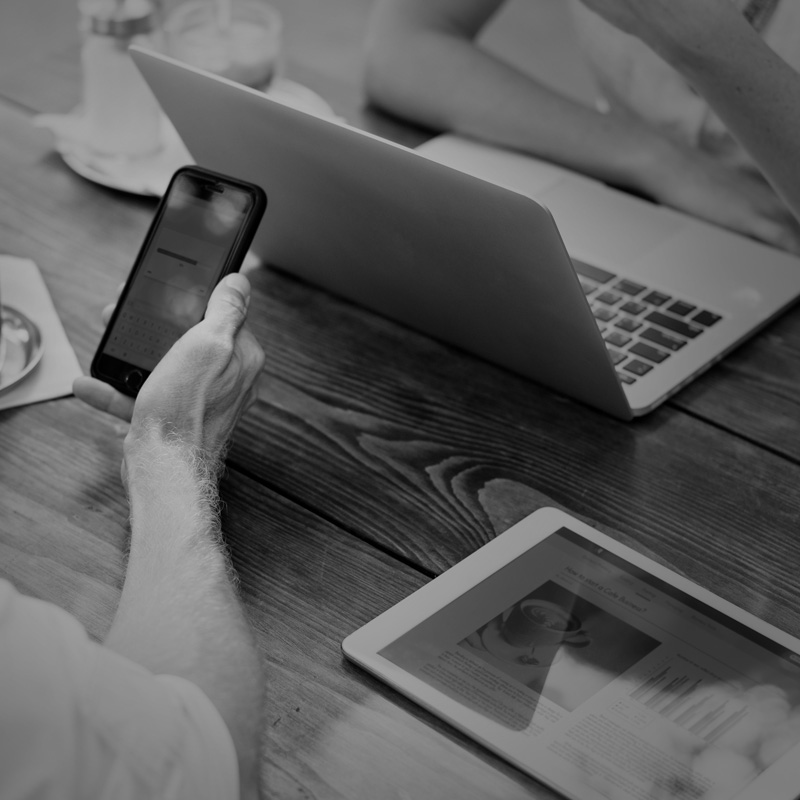 Digital Consulting
We provide professional consulting for current websites and application. By analyzing your current digital image and presence, we'll provide recommendations to achieve better results base on your goals.