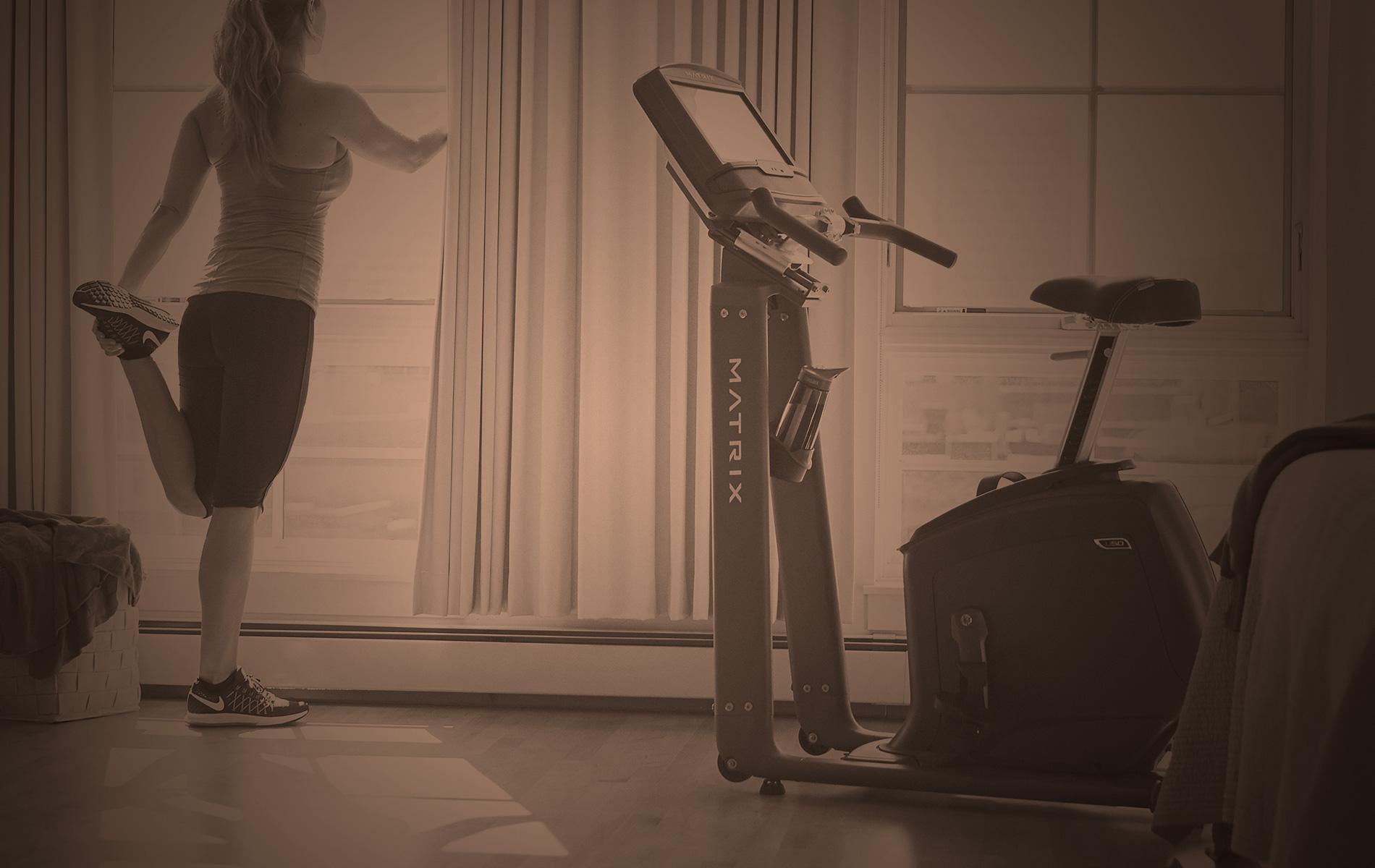 Leisure Fitness.
Summary.
Leisure Fitness is a specialty fitness retailer with 30 locations in the mid-atlantic. Leisure Fitness carefully select all of the products that that offer to insure that every item is of the highest quality and engineered to deliver the results that you demand. And since they believe that to reach your destination you must have education and motivation, Leisure Fitness provides a professional, educated staff of fitness experts who are knowledgeable about all of the equipment's capability and performance specifications as well as what equipment is right for any of the countless individual needs that their customer's can and will have.
Highlights.
Custom ecommerce that generates $1MM/anually
In-store TV display application – build Brunswick Billiards pool tables with customers
HTML5 Display Ad creation, SEO & Rich Data implementation
Employee portal application includes CRM, quoting tool, sales reporting, ticketing system, news feed
Services
UX / UI / Web & App Development / Ecommerce / Search / Email / Visual Identity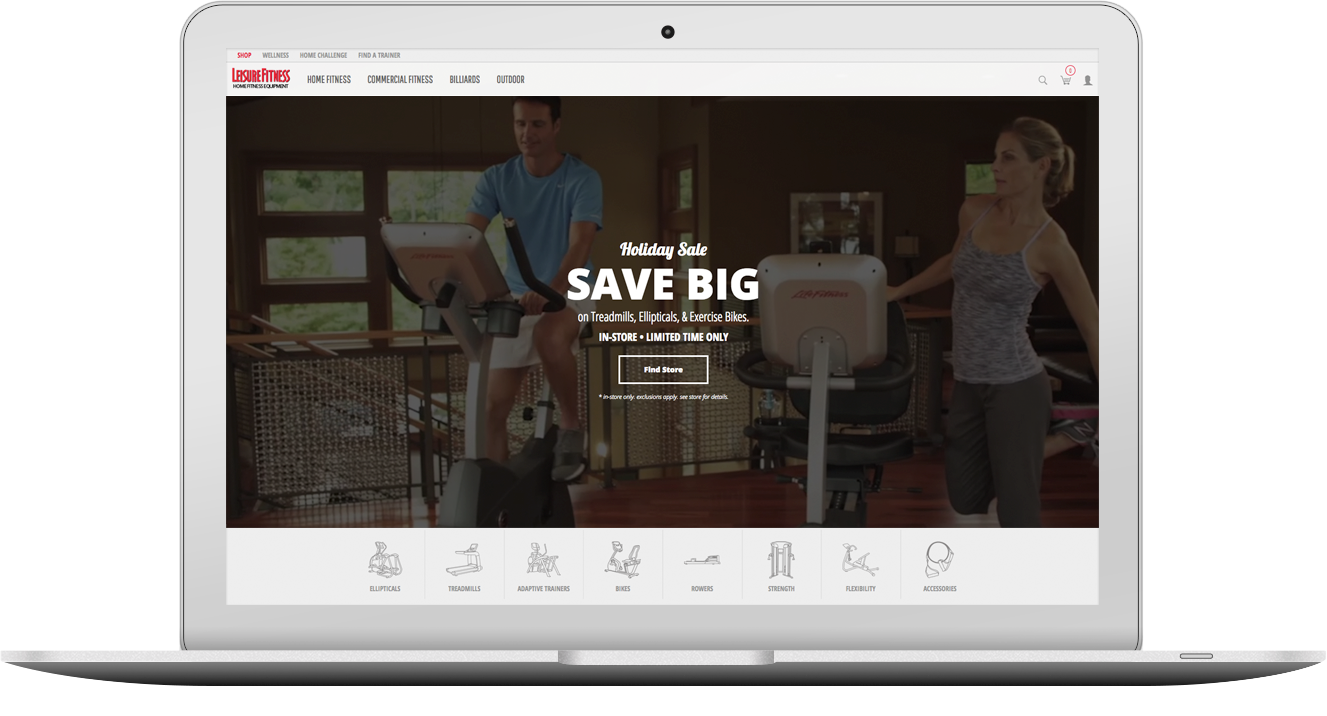 Desktop.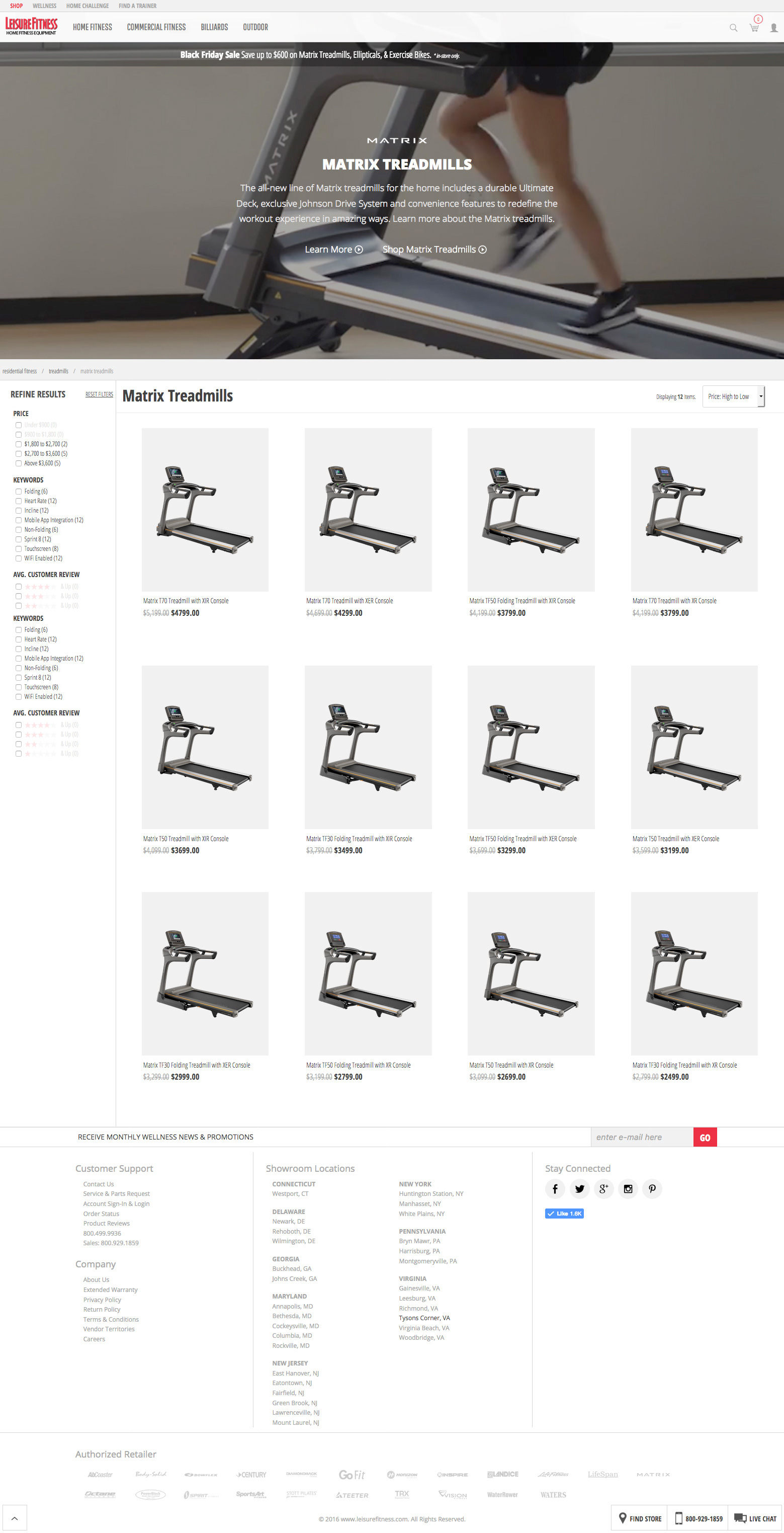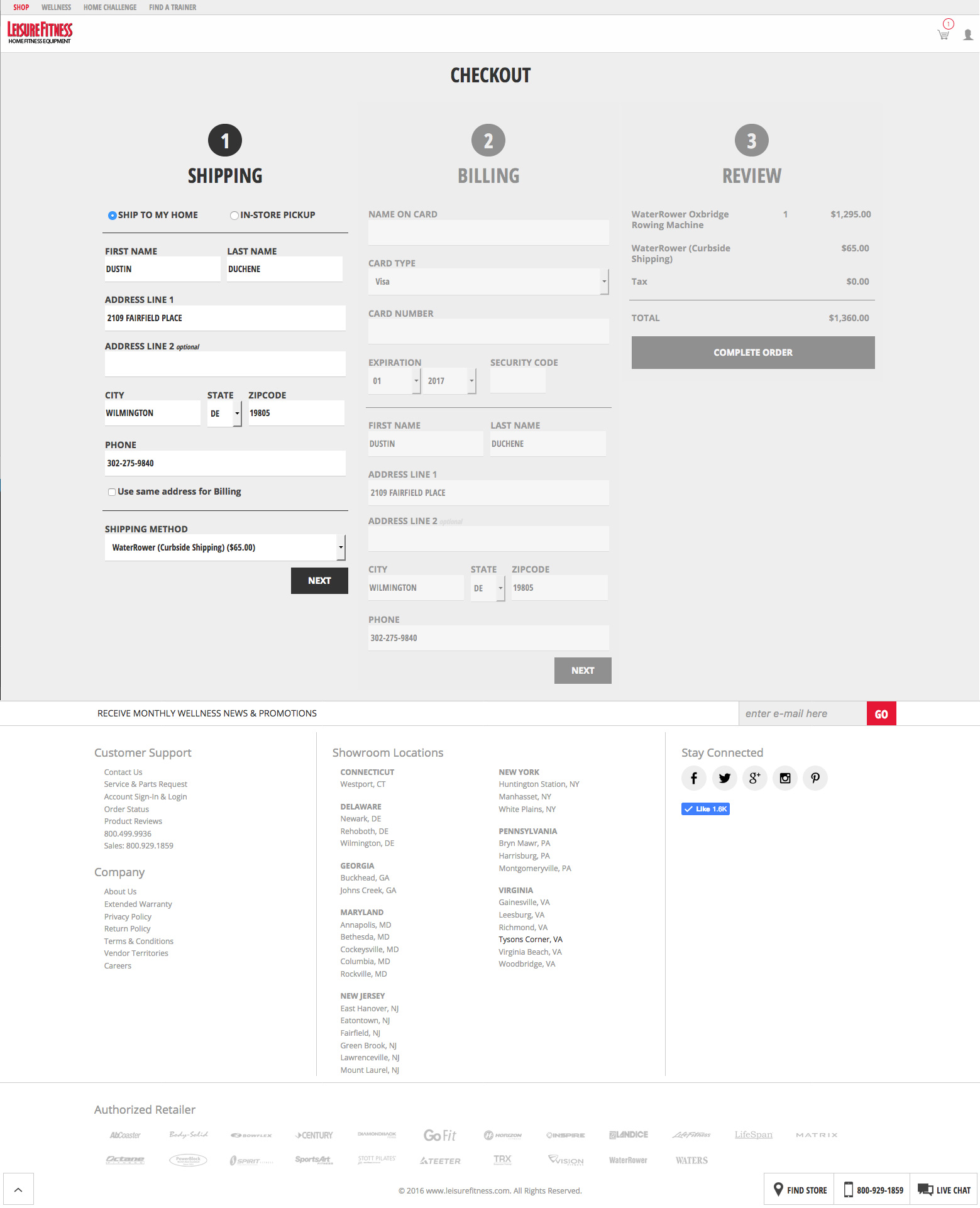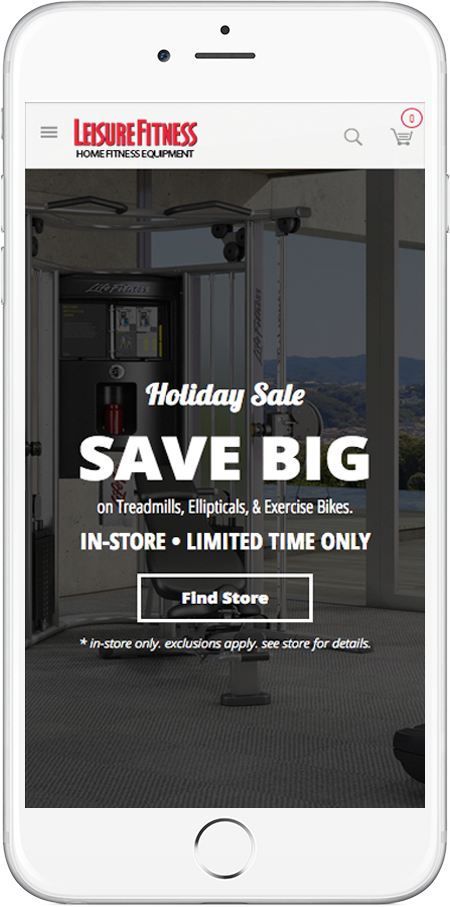 Mobile.