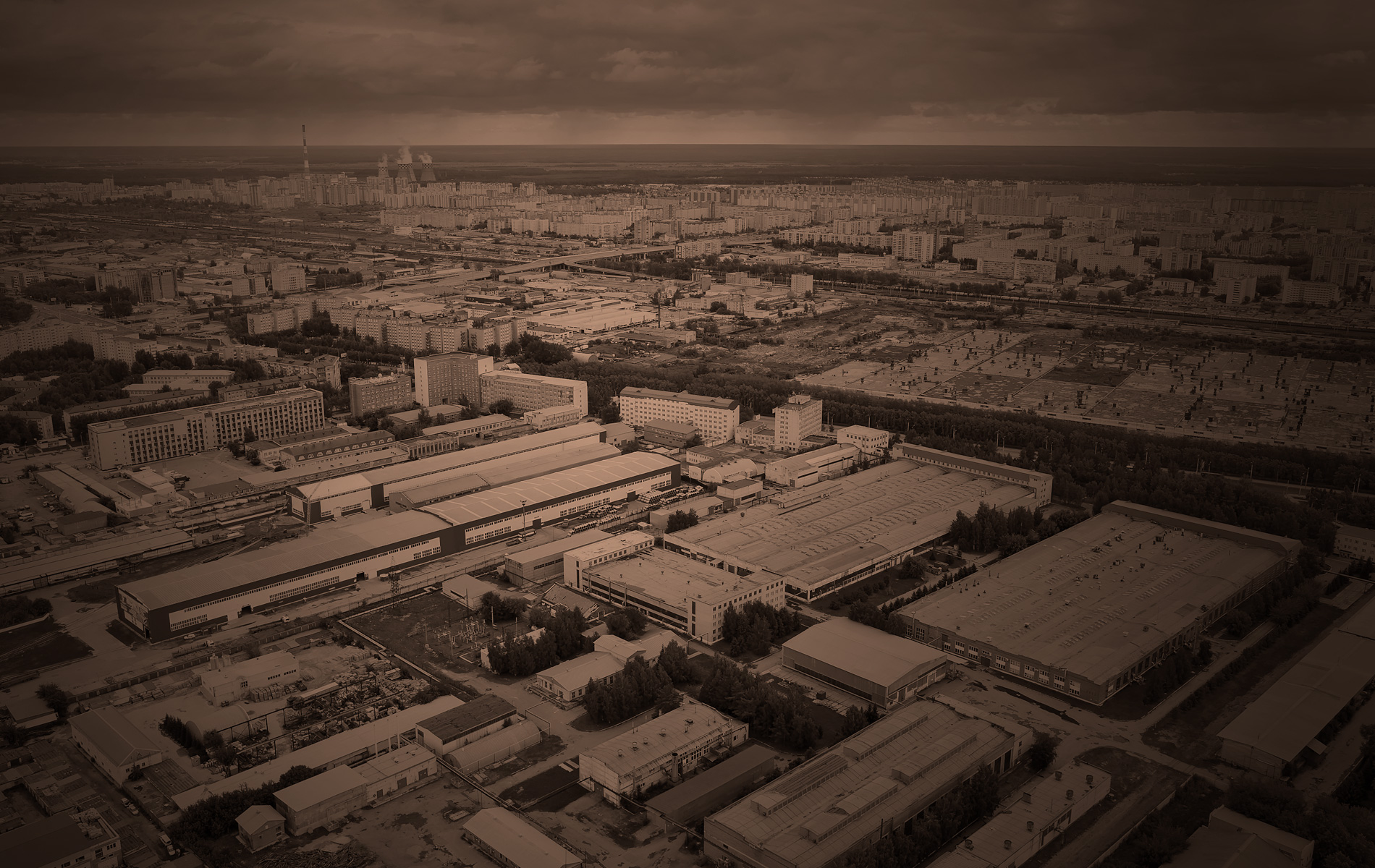 Cloud Collected.
Summary.
At Cloud Collected, they come to work every day to solve the biggest problem in the RFID industry. Everyone is guessing about how to deploy RFID correctly. Often times, the wrong RFID technology is chosen for an application. Instead of frustration, Cloud Collected offers Plug N Play RFID Total Solutions as a Service (TSaaS) designed and proven for specific applications. They combine the best possible hardware and software to create a true "Turnkey" solution for your specific needs. Their Total Solutions as a Service (TSaaS) are fitted to your needs, easy to implement, and capable of expansion at any time.
Highlights.
Custom mobile web application development
Marketing website with HTML-to-PDF downloadable brochures
Logo design & print collateral
Services
UX / UI / Prototyping / Web Development / Brand Identity / Search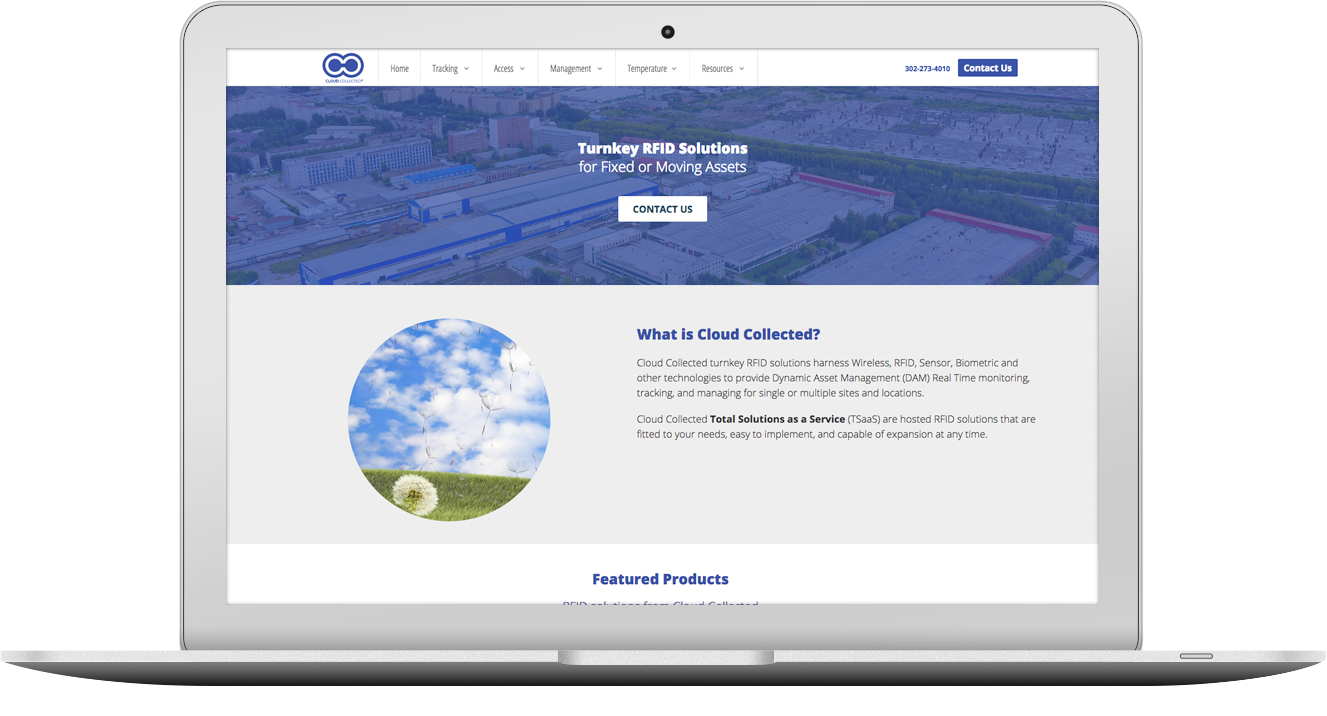 Desktop.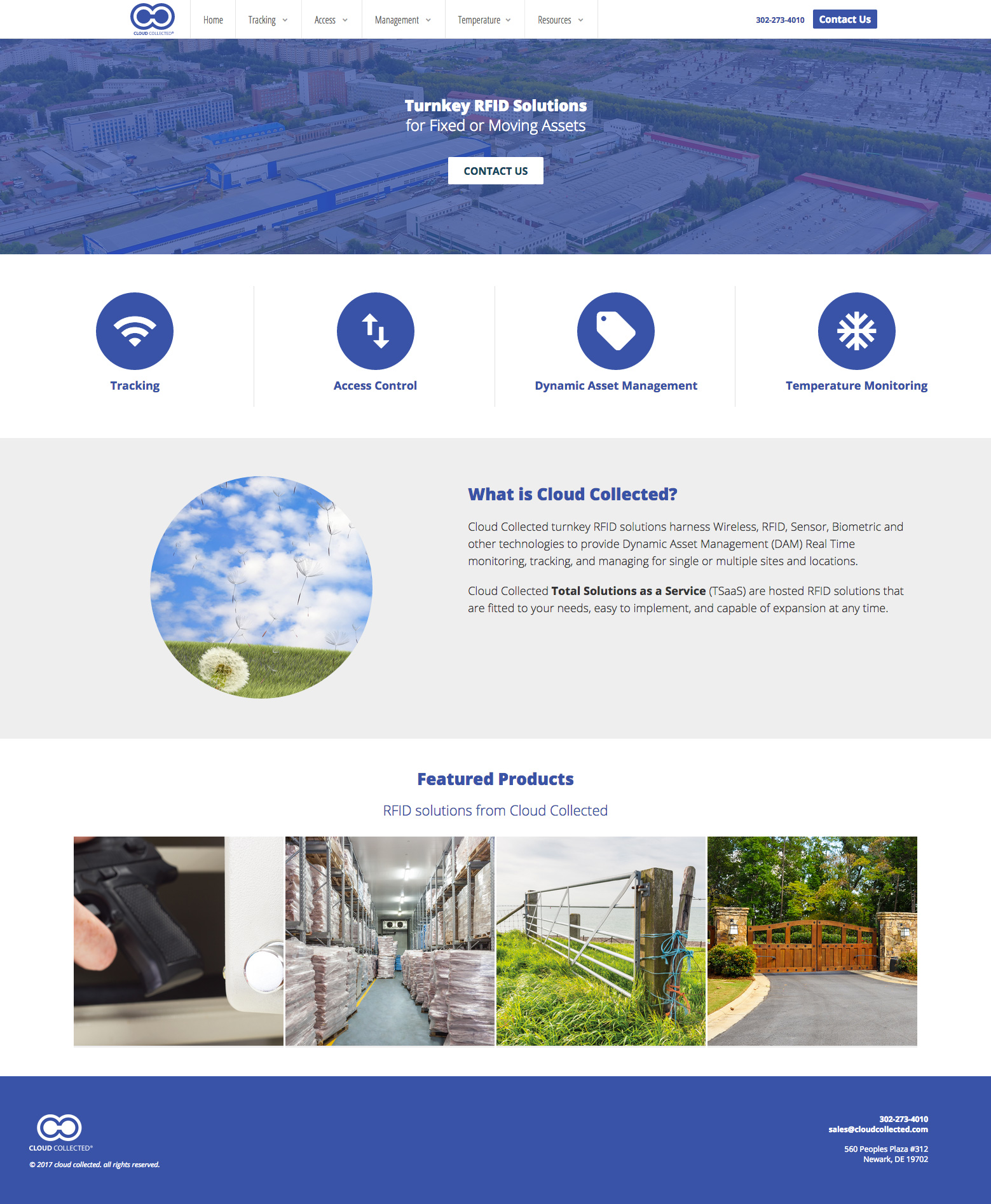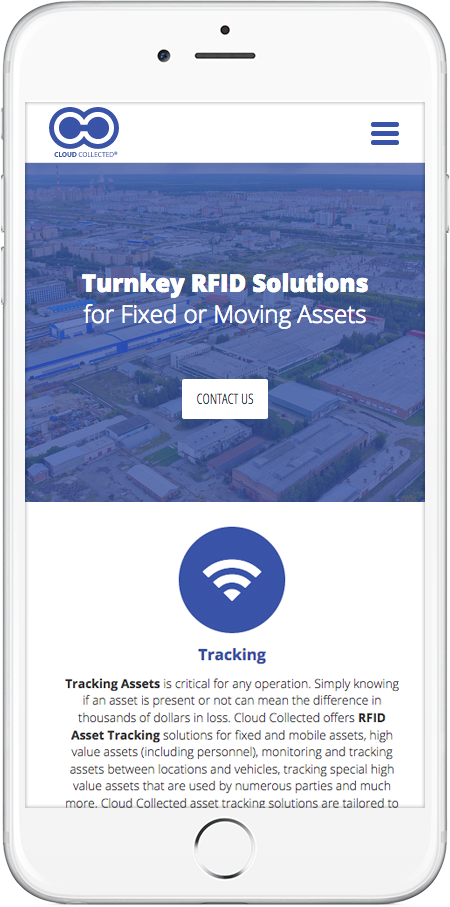 Mobile.