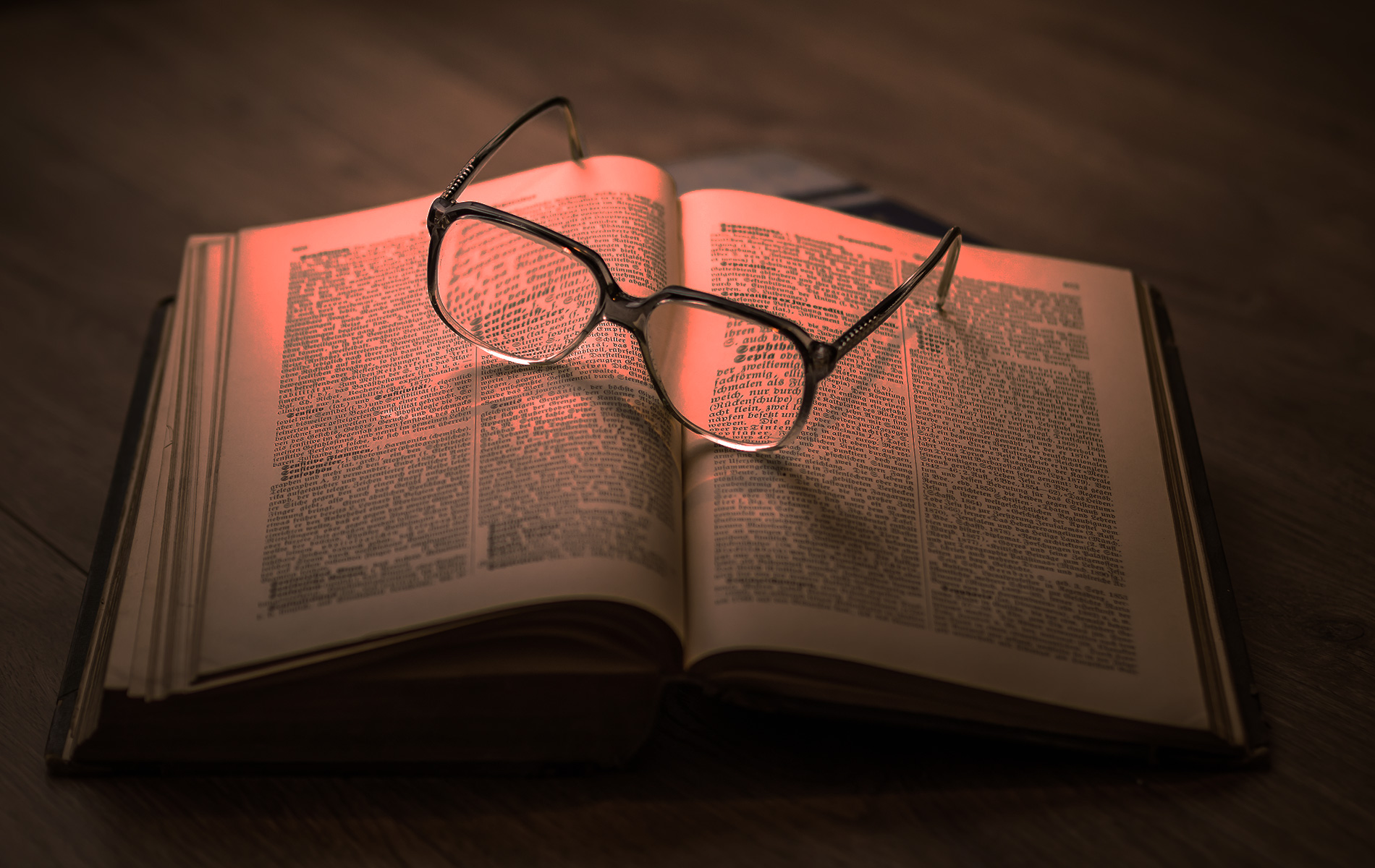 Who We Are.
Through original creativity and first-class processes, we utilize the latest industry standards and best practices to provide our clients with progressive web applications and digital marketing solutions, giving them the competitive edge in this ever-evolving playing field.
Outside-the-box thinking and a never-say-no approach with a results-oriented focus allows us to deliver products that exceed expectations in a timely and cost-effective manner. Our goal is to streamline processes that creates a favorable, frictionless user journey.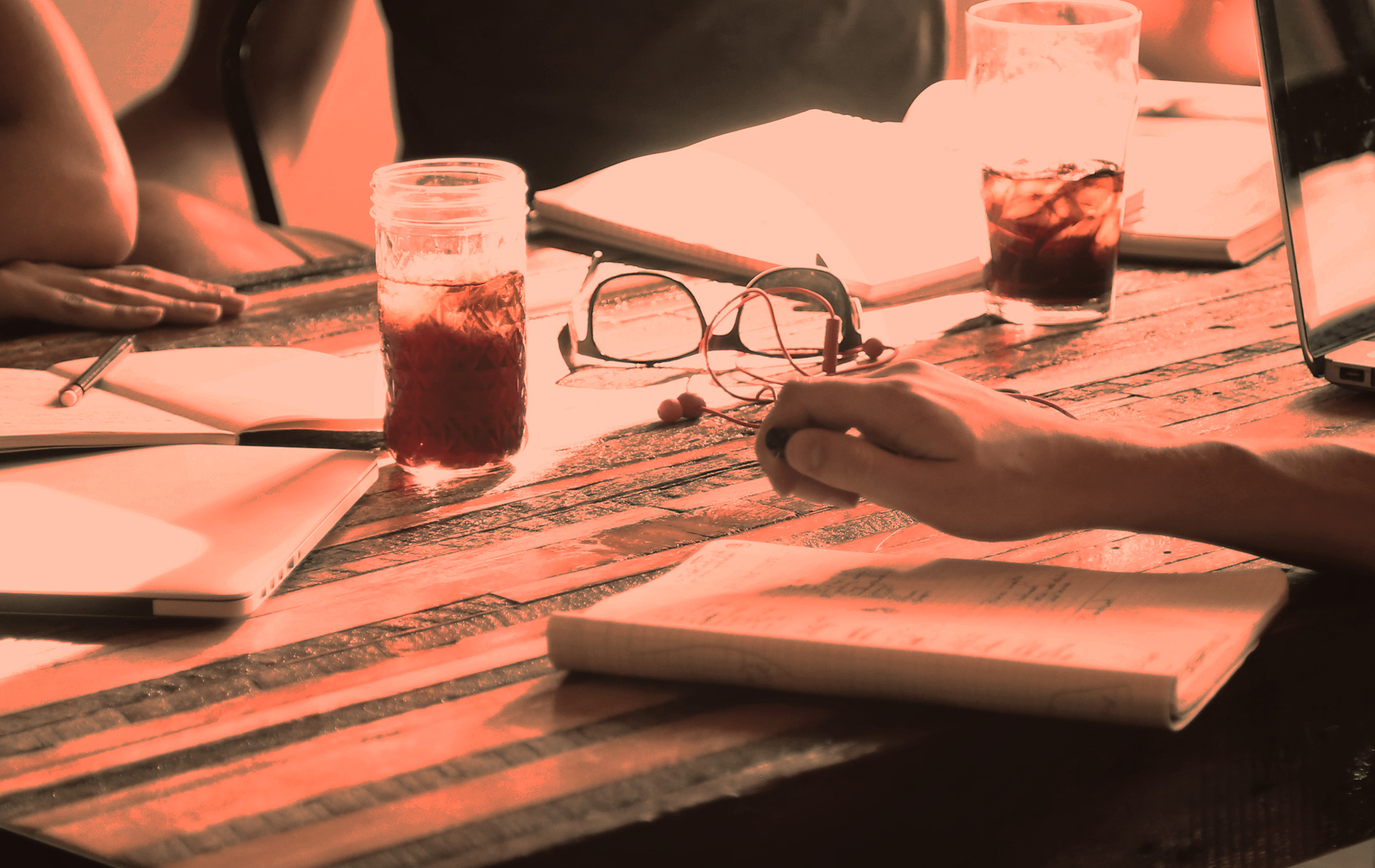 Our Process.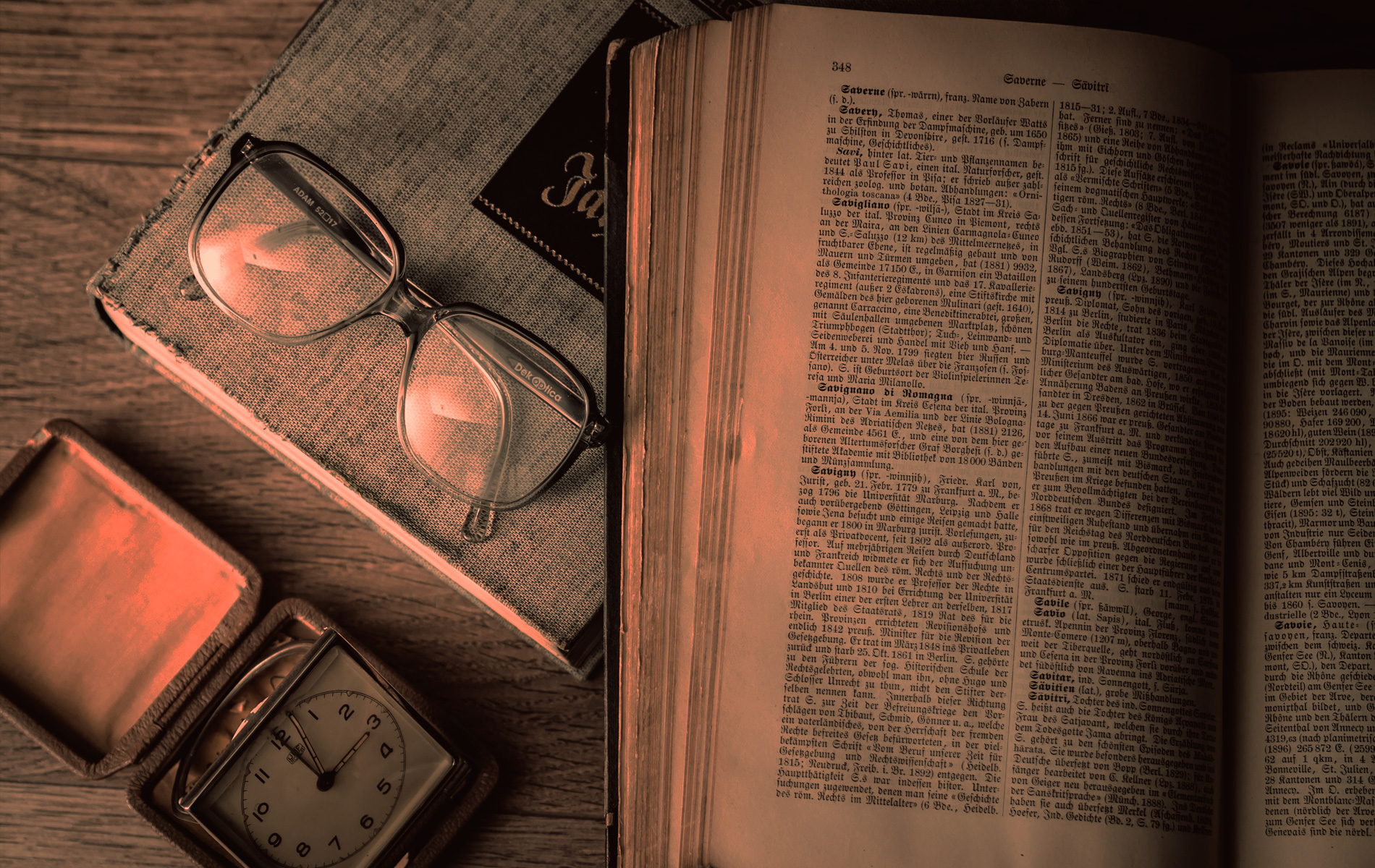 #1.
Research.
Our first step is to understand the business direction and discover the current goals, KPI's and challenges.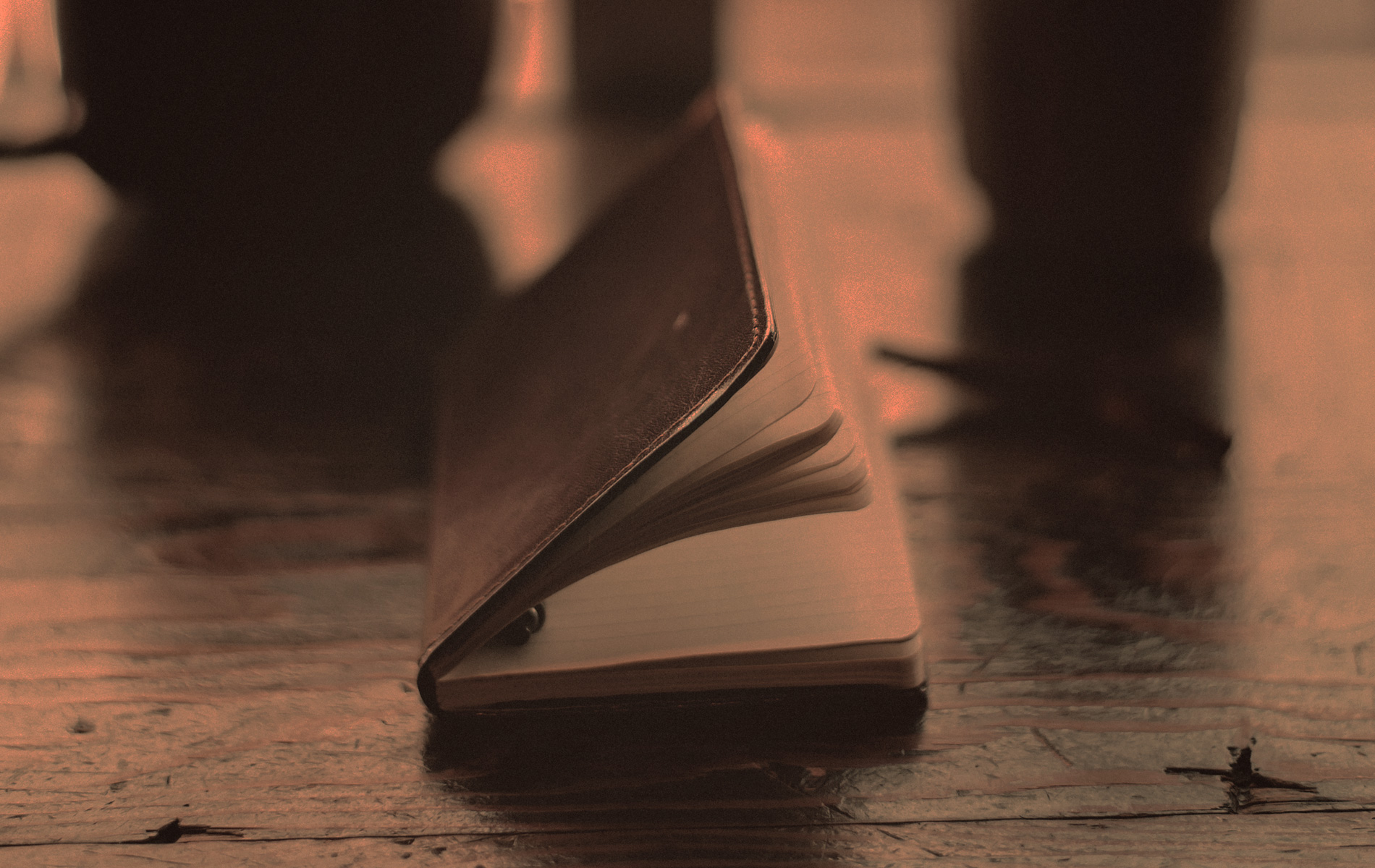 #2.
Design.
We create mock-ups, wireframes, and interactive prototypes that shows the frictionless user journey will be achieved.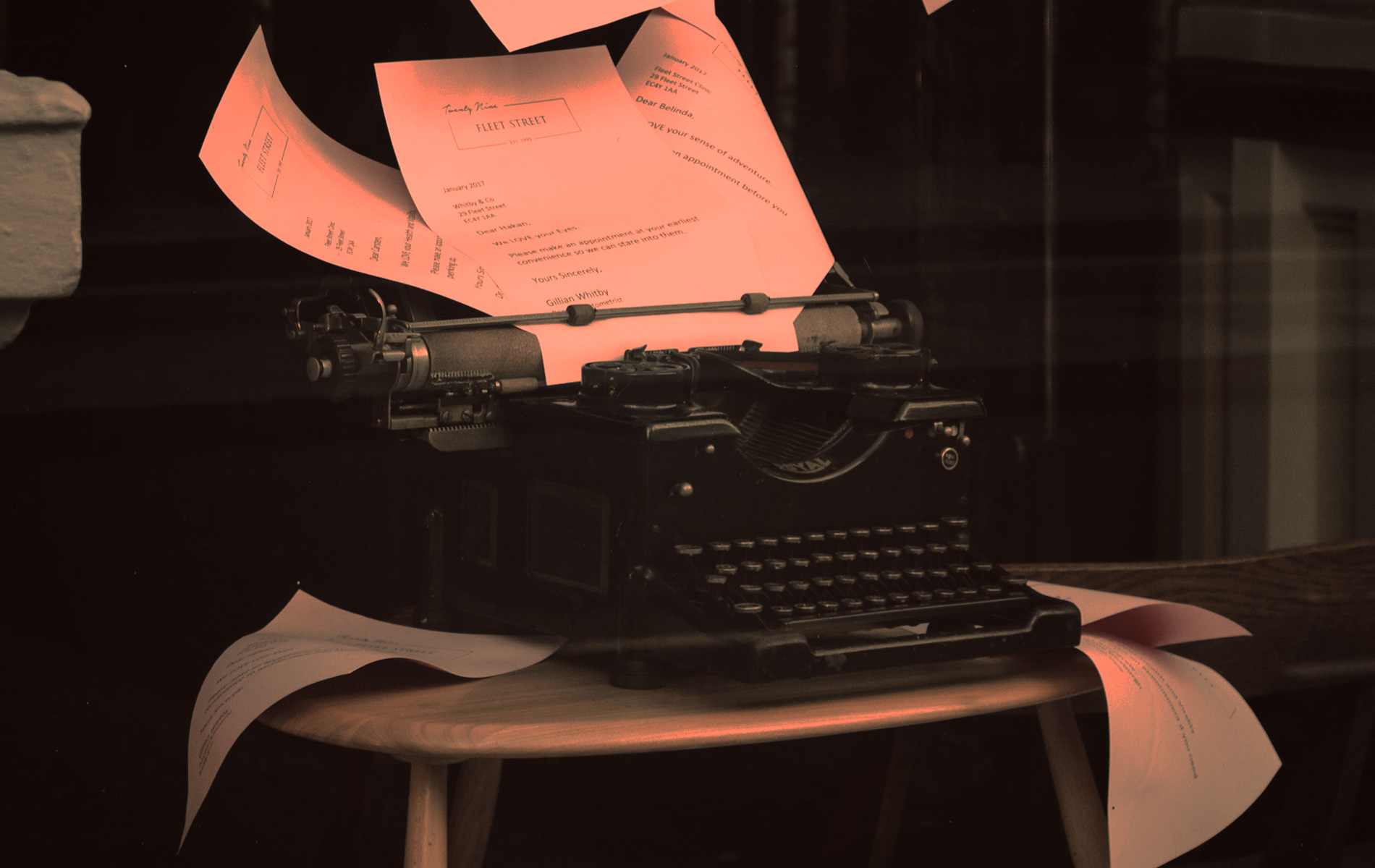 #3.
Build.
Using the latest technology while being mindful of industry standards and brower-capabilities, we bring the ultimate user experience to life.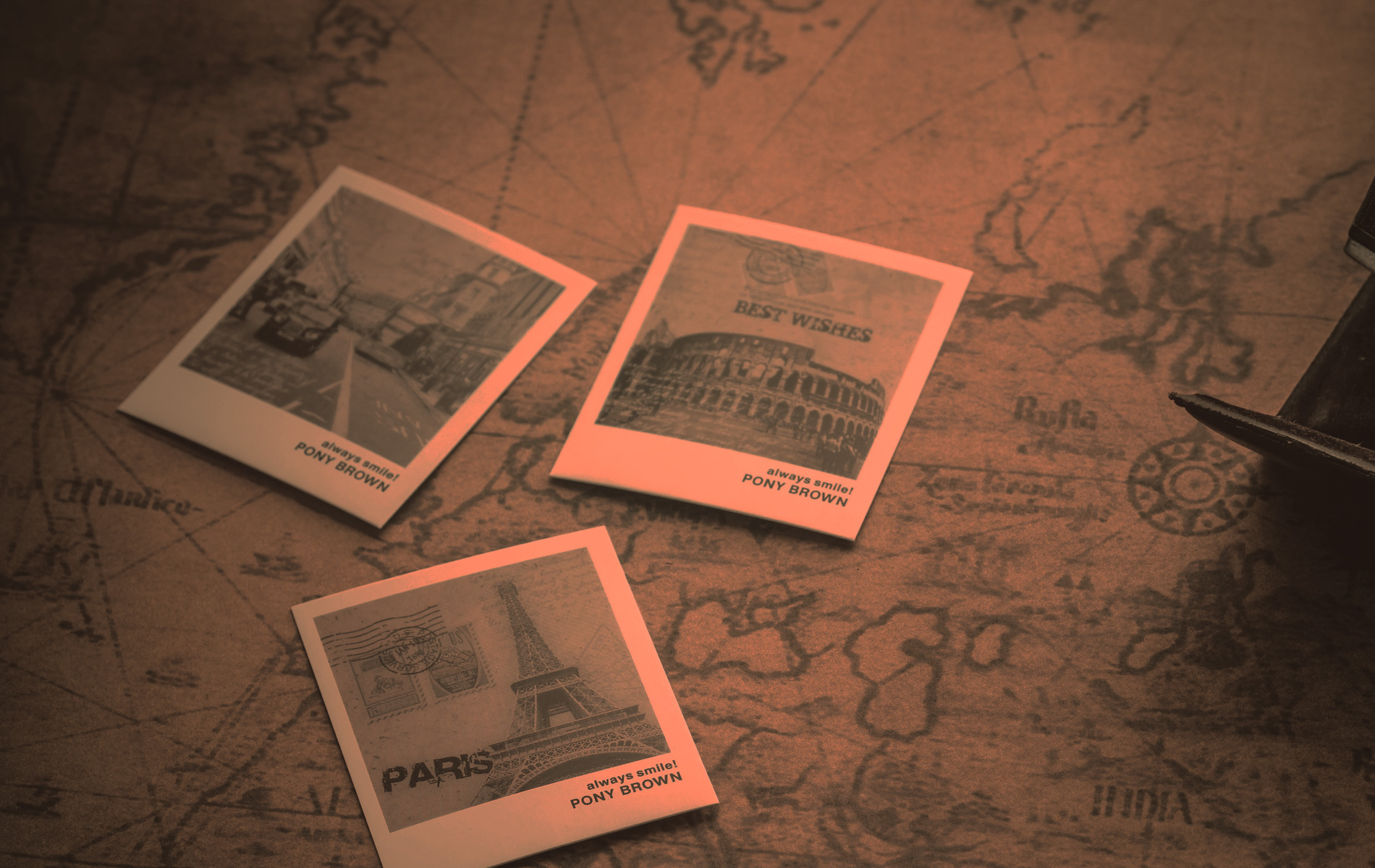 #4.
Support.
After launch, we're along for the ride. Although we strive for perfection, I'll be be yourside in the event of a hiccup.
Our Principles.
#1.
Work Hard.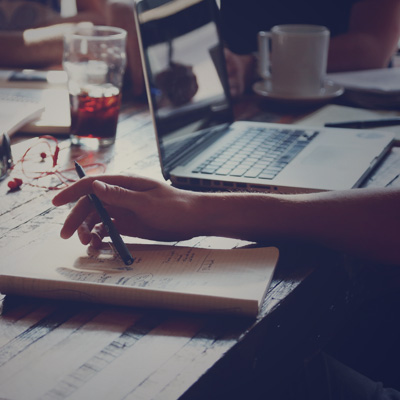 #2.
Do Right.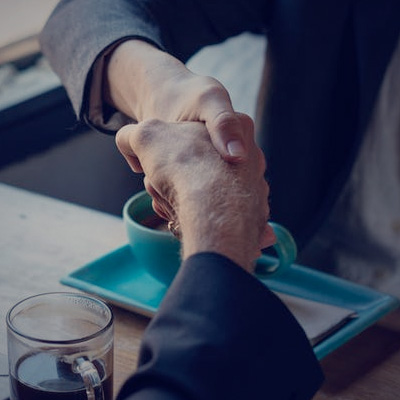 #3.
Create Great.